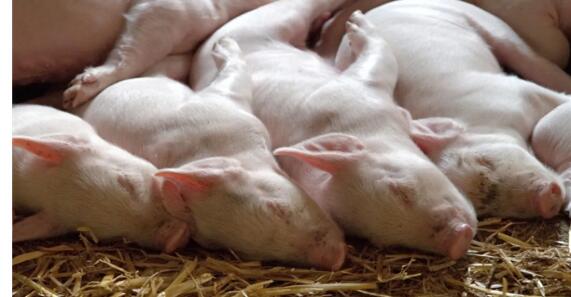 1. Stress
Although sows after years of domestication, closely related to human beings, but there are still many sows with strong wild, especially in the process of production, by external noise interference, strong light, shock and other stimulation, stress is greater, out of self-defense and eat new piglets.
2. Fear and pain
Some newborn sows have not seen piglets, thinking that piglets will harm themselves, have fear.When they see piglets, the sows often stare wide and are ready to attack. Once the piglets approach, it is either bitten or bitten.Sometimes, sows dystocia, pain, often vent the pain on the piglets, thus biting the piglets.
3. Sows are hungry or malnutrition
Long-term feed is single, insufficient feeding, lack of protein, minerals, vitamins and other nutrients, coupled with hunger, resulting in sow eating behavior.This situation is more common in thin old sows or newborn sows.
4. Sows are too strong and maternal
Sows have eaten piglets in a litter or smelly piglets, or swallowed fetal clothing, aborted fetus, developed a eating habit.
5. Don't drink water in time
In the process of sow birth, high tension, shortness of breath, loss of fetal water, resulting in sows thirst. If not timely hydration, sows impatient, biting piglets will occur.
---
Post time: May-06-2022