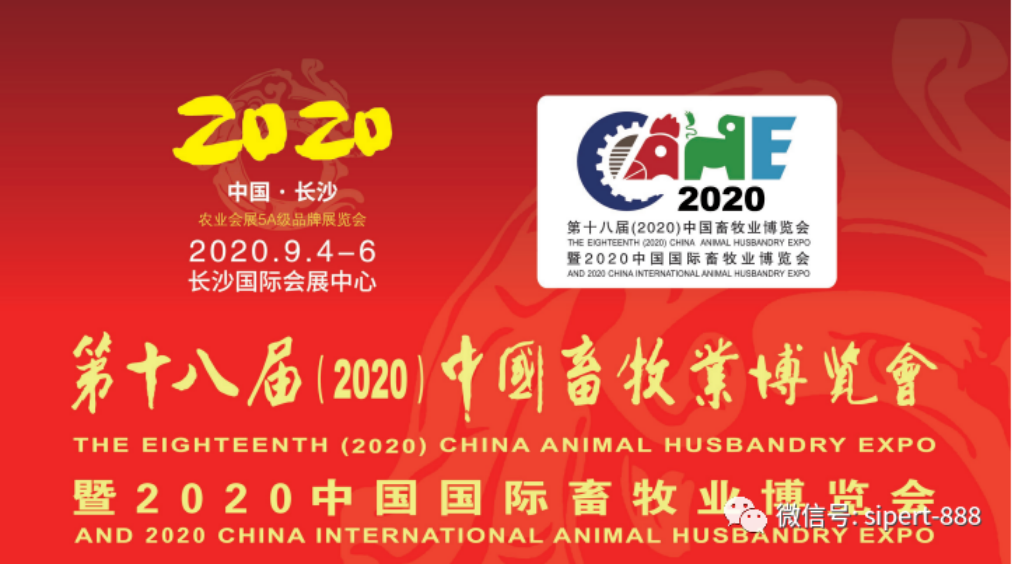 It was a boom time for the livestock industry
It was a golden age for the livestock industry
It is a period of unprecedented opportunities for the development of the livestock industry
It was during this specific period that the 18th (2020) China Animal Husbandry Expo was held in Changsha International Convention and Exhibition Center from September 4 to 6, showing off the full range of clothes in the post-epidemic era.This exhibition, with nearly 6,500 booths and an exhibition area of nearly 140,000 square meters, has more than 1,200 participating enterprises and industry leaders.However, due to the impact of coVID-19, only some representatives of international enterprises participated in the exhibition, such as delegations from the United States, France, the Netherlands, Denmark and other countries.
We'll be with you at the exhibition.
RATO has been focusing on the research and development of pig artificial insemination for 20 years, integrating all semen data and linking all processes from semen collection to production statistics.With advanced concepts, from breeding equipment to technical support, Expo Animal husbandry provides boars with a series of products from semen collection, sperm quality analysis, semen filling, semen storage and transportation.And provide boar station design and operation of comprehensive training, one-stop service.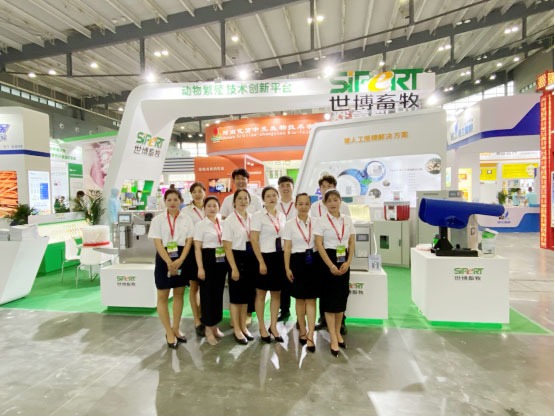 Among the products unveiled at the Expo are new generation: CASA, Wisdom-100 automatic semen filling and sealing machine,  Automatic Semen Collection System, 17°semen thermostatic storage and Super-100 full-automatic semen filling and sealing machine with labeling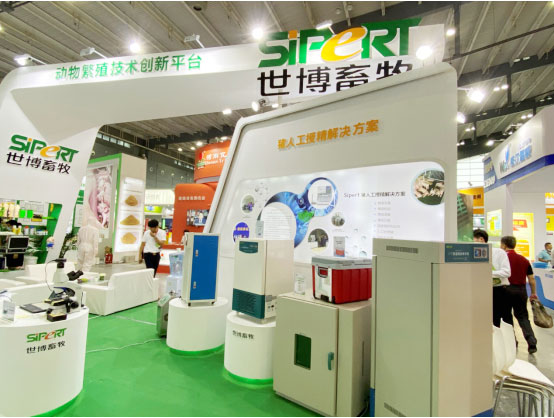 01 Wisdom-100 automatic semen filling and sealing machine
Automatic semen filling and sealing equipment specially designed for small and medium-sized pig artificial insemination stations and large-scale pig farms.Using a RATO semen bag, the user can store it in a concentrated amount per diluted portion of semen.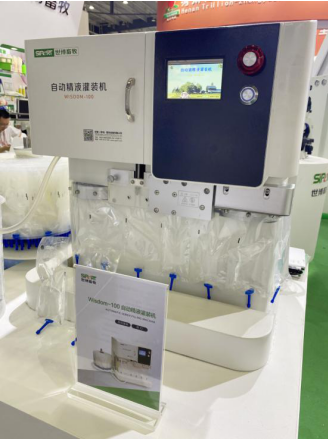 02 Automatic Semen Collection System
Automatic Semen Collection System is composed of slide rail, penis clamp, semen collection cup, three-in-one semen collection bag, and special false mother table for automatic sperm collection, etc. The automatic boar collection system USES bionic principle to simulate the natural mating design of pigs, reduce the contact between operators and boars, reduce the pressure on boars, and effectively improve the production efficiency.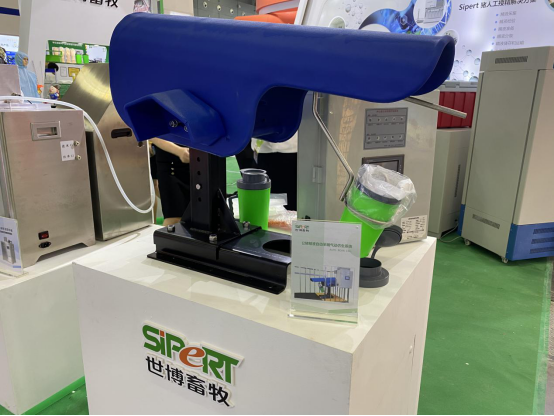 03 17°semen thermostatic storage
The 17°semen thermostatic storage is a high-precision semen storage control system developed by Expo Livestock according to the semen storage characteristics. Its unique air duct design makes the temperature inside and around even.Accurate and adjustable program control enables it to adapt to various ambient temperatures.
04 Other equipment and consumable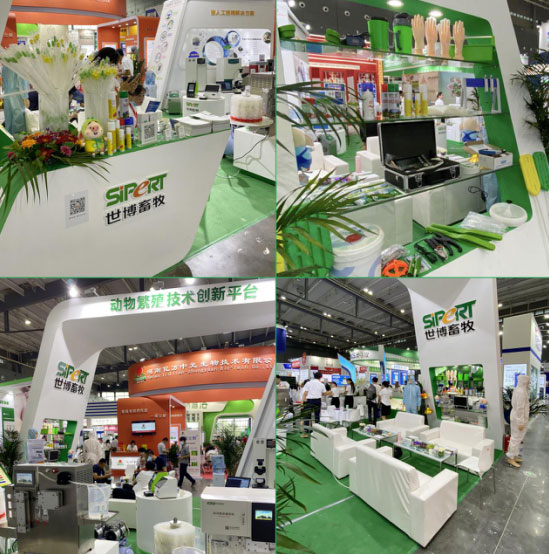 Excellence comes from self-confidence, innovation is endless.Our enthusiasm and advanced equipment attracted a lot of animal husbandry industry to visit, negotiate cooperation.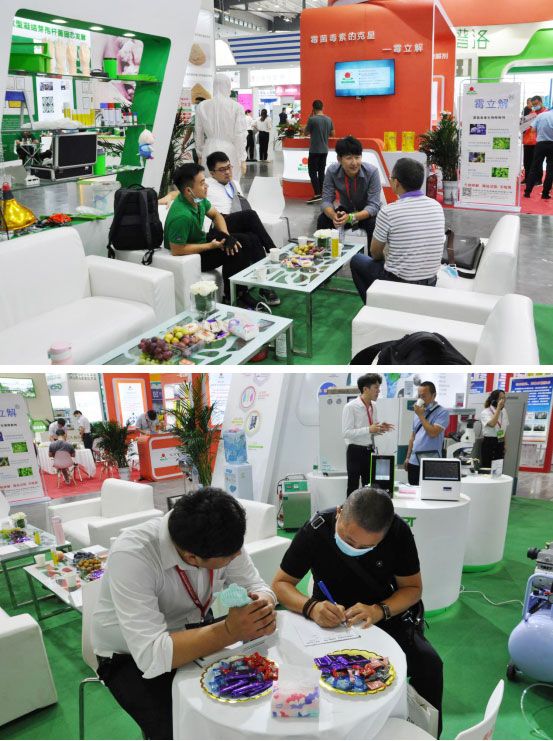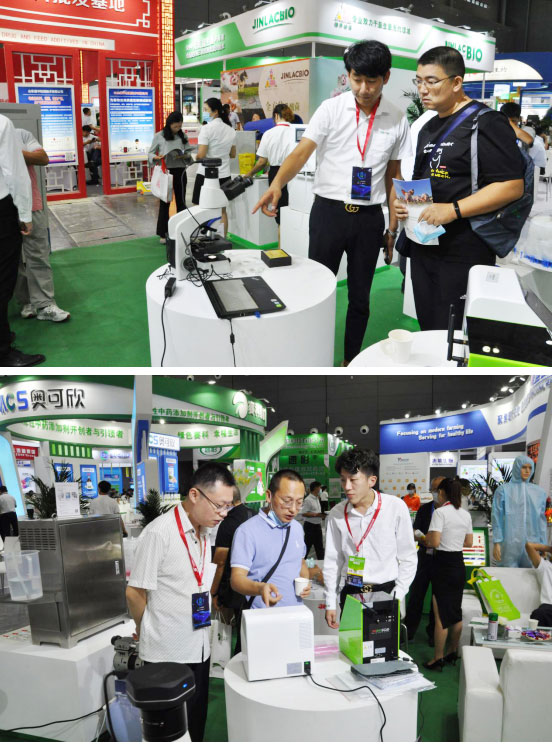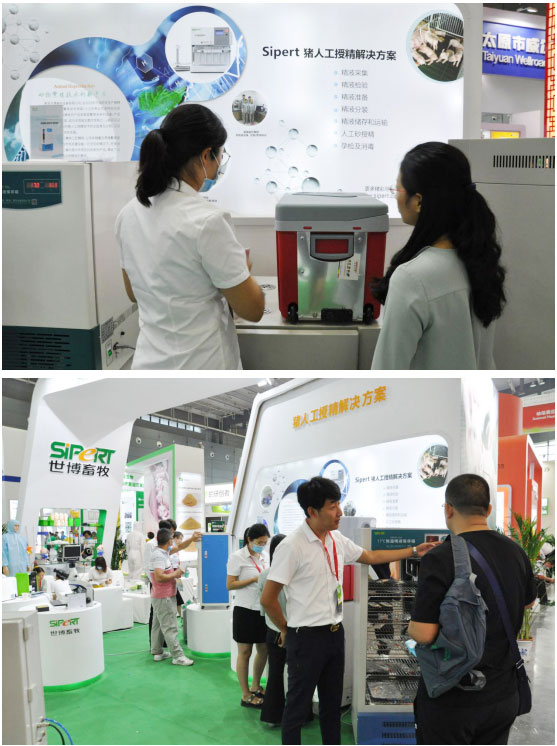 After 18 years, the livestock Fair is in the prime of youth, bearing the collective memories of a generation of livestock workers. Under the joint support of leaders at all levels, exhibition halls and exhibitors, the livestock Fair is successfully held at this special node, which will surely inject new vitality into the development of animal husbandry!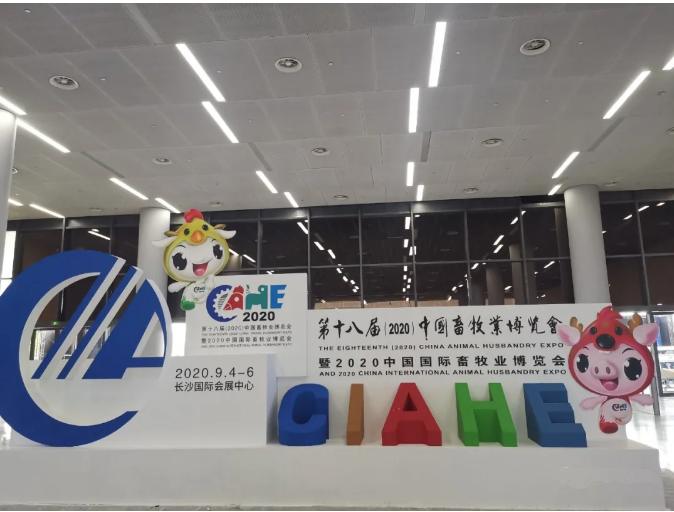 RATO wishes you a prosperous business and a prosperous financial future.Expo Livestock is looking forward to seeing you again!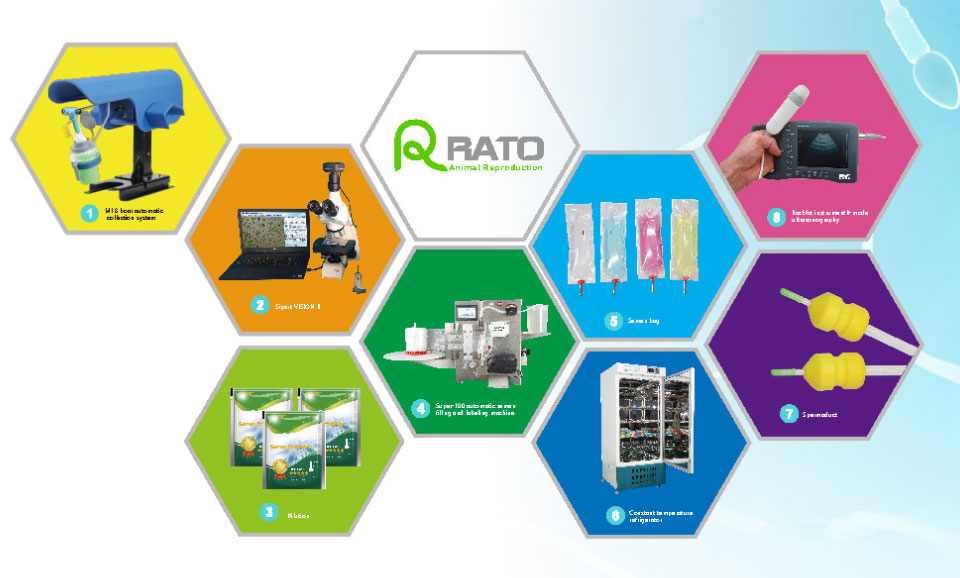 ---
Post time: Oct-29-2020